Manufacturing
Looking to partner with a reliable production company? We can help with our state of the art, purpose built facility.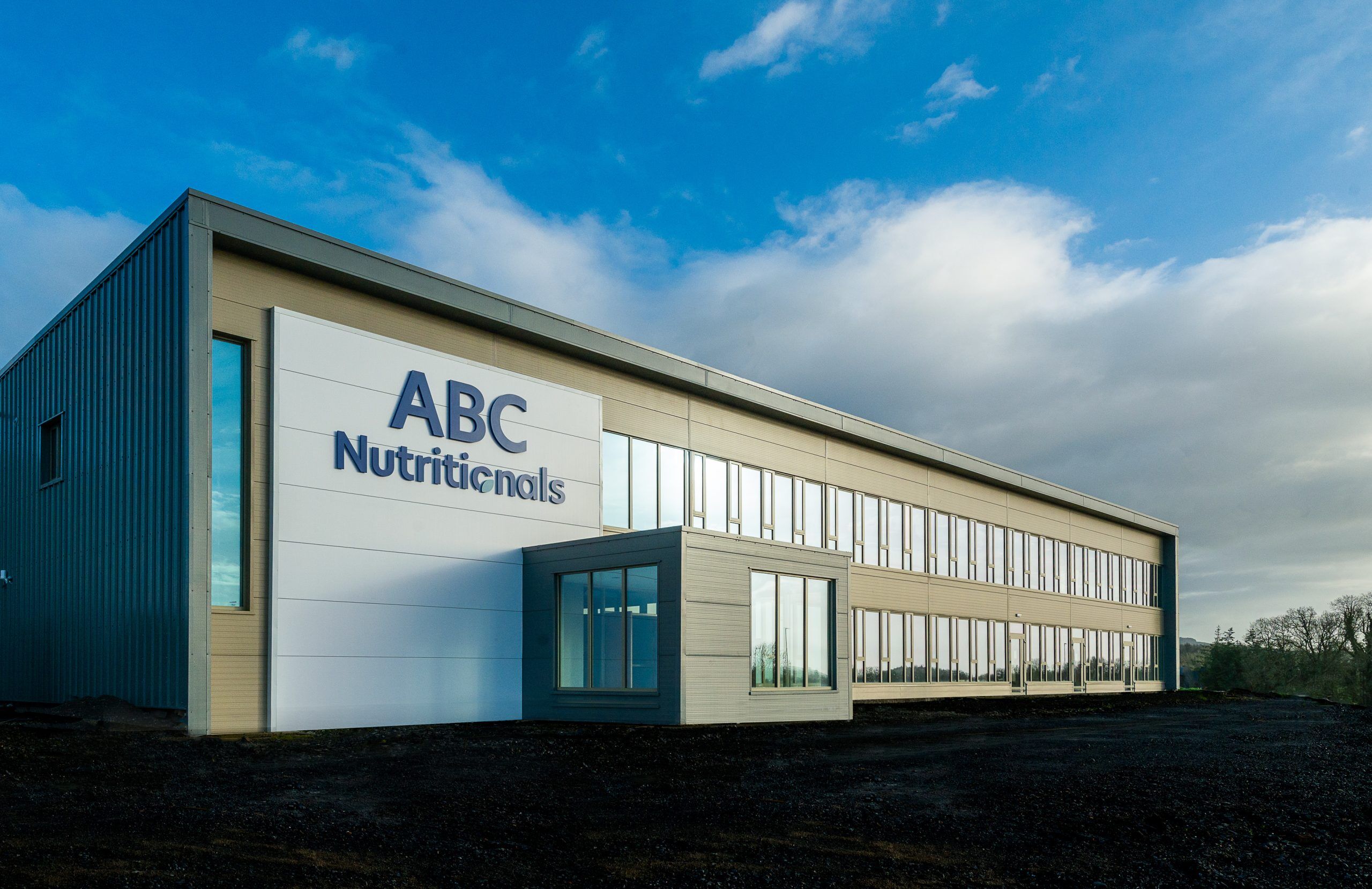 State of the art facility
ABC Nutritional's production facility is a 75,000 square foot purpose-built production facility and warehousing, located in the southwest of Ireland. Our facility is newly built, having opened in 2022 and is finished to the highest of standards. Significant capital investment has been made in ABC Nutritionals over the last number of years, not only in the development of the new production site but also for purchasing state of the art machinery and production lines. This investment means with increased productivity and efficiency, we can offer superior products with competitive pricing and turnaround times.
High quality standard
ABC Nutritionals is HACCP, ISO9001 and Department of Agriculture Food and the Marine certified. We strive to maintain our high-quality standard and make sure that every aspect of the company is constantly improving.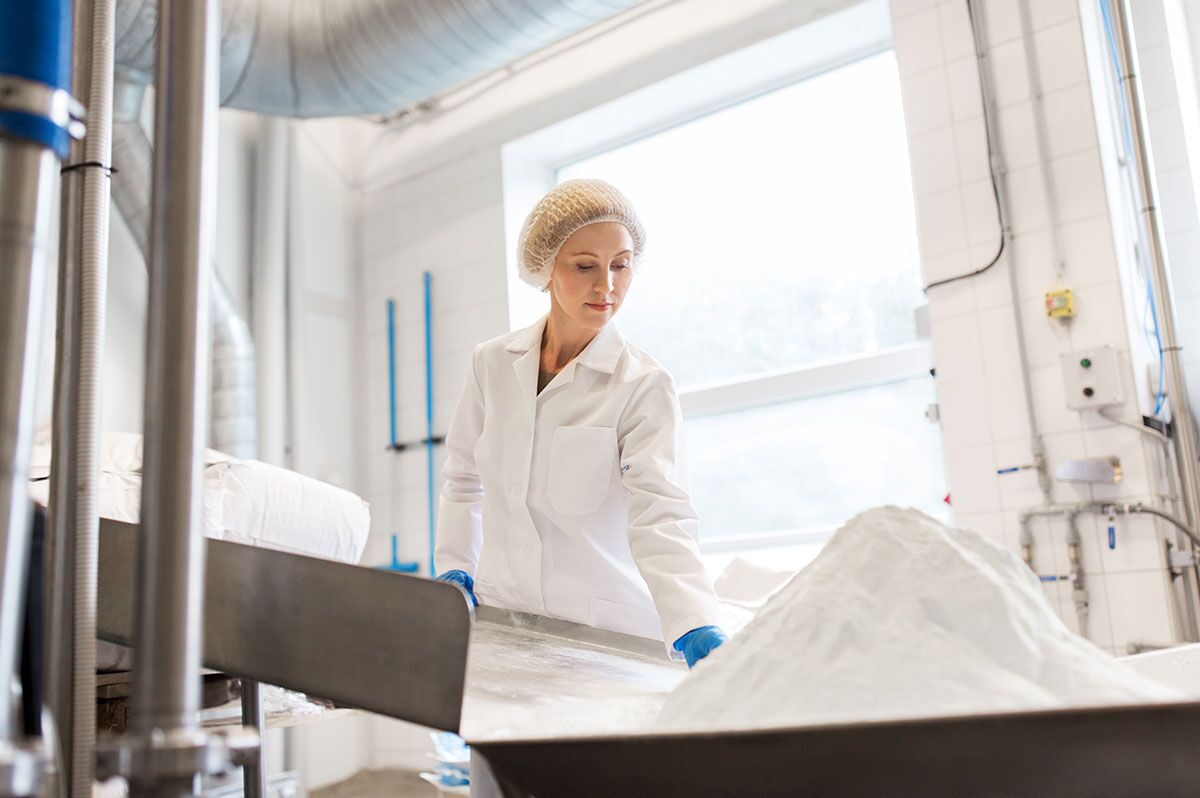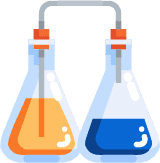 Idea Generation
Taking your development brief, the latest trends, industry knowledge and experience into consideration – our team can suggest products, formulations, ingredients and flavours that are sure to be a success!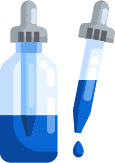 Sample
Development
We will work with you to make sure that your finished product tastes and performs exactly how you would like.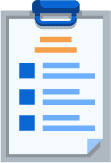 Product and
Technical
Aproval
Our Quality team can work with you on product specifications as well as label and artwork approval.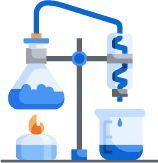 Production
ISO9001 and HACCP certified, our production facility uses the best of equipment to ensure your product is of the highest quality.
Certification and Product Claims