End To End Brand Creation
Excellent products deserve excellent branding, work with our team to make sure your brand stands out from the rest.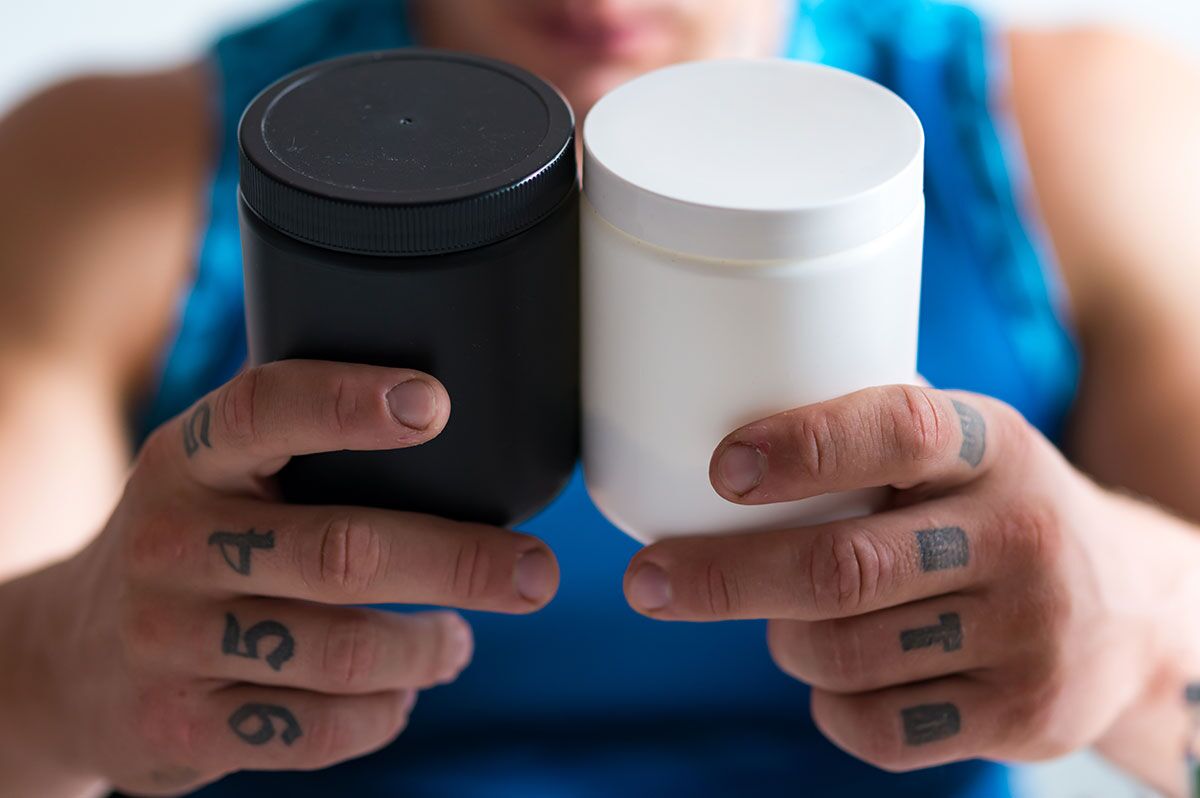 Importance of Branding
Your brand is a vital part to your business, and effective branding is even more important in a busy industry like nutritional supplements. Over the years we have partnered with some of the best graphic designers and creative directors to create brands that jump off the shelf. Our team can work with you to create a brand that is built around your company's vision and messaging while making sure it ticks all the right boxes for your target market.
We can offer:
High Protein
Gluten Free
Vegan & Vegetarian
Non GMO
Low Sugar/ Salt
Grass Fed
Rainforest Alliance
Sustainable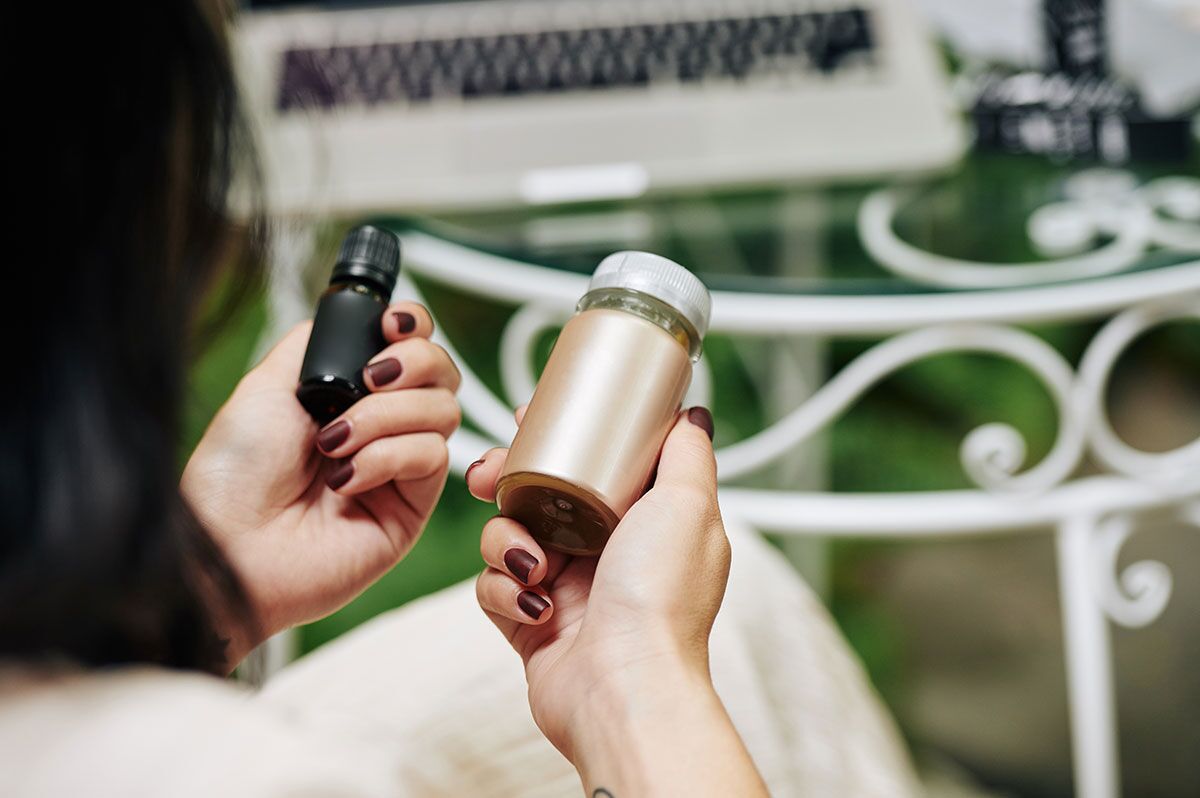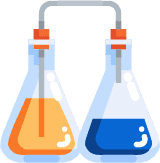 Idea Generation
Taking your development brief, the latest trends, industry knowledge and experience into consideration – our team can suggest products, formulations, ingredients and flavours that are sure to be a success!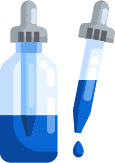 Sample
Development
We will work with you to make sure that your finished product tastes and performs exactly how you would like.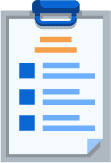 Product and
Technical
Aproval
Our Quality team can work with you on product specifications as well as label and artwork approval.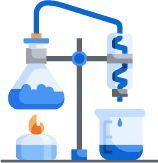 Production
ISO9001 and HACCP certified, our production facility uses the best of equipment to ensure your product is of the highest quality.
Certification and Product
Achievements