Weight Management
Upgrade your product range with industry approved meal replacement, low calorie, very low calorie diet to weight gainer products.
We take a new approach to weight management and offer products following the European Food Safety Authority approved guidelines in a variety of formats including traditional meal replacement shakes, soups, breakfast porridges, meal pots and more. We also offer a range of 100kcal sweet and savory snacks that can fit in with any weight management focused brand.
Following the movement towards a more 'clean and natural' lifestyle we can develop your products using natural colours, natural flavours, fruit and vegetable powders and superfood blends. We can also supply vitamin and mineral supplements in a variety of formats.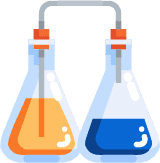 Idea Generation
Taking your development brief, the latest trends, industry knowledge and experience into consideration – our team can suggest products, formulations, ingredients and flavours that are sure to be a success!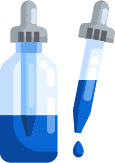 Sample
Development
We will work with you to make sure that your finished product tastes and performs exactly how you would like.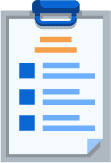 Product and
Technical
Aproval
Our Quality team can work with you on product specifications as well as label and artwork approval.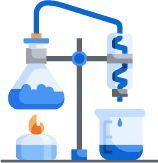 Production
ISO9001 and HACCP certified, our production facility uses the best of equipment to ensure your product is of the highest quality.
Types of Products we Create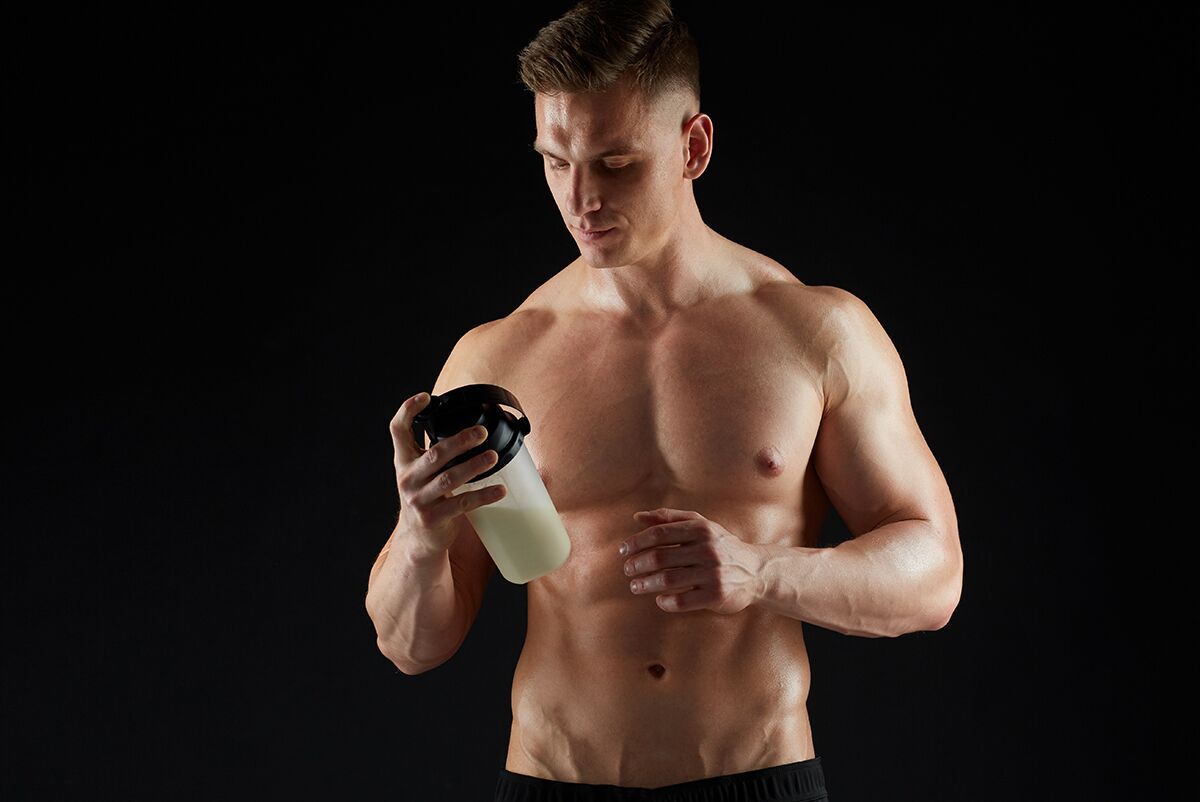 Low calorie shakes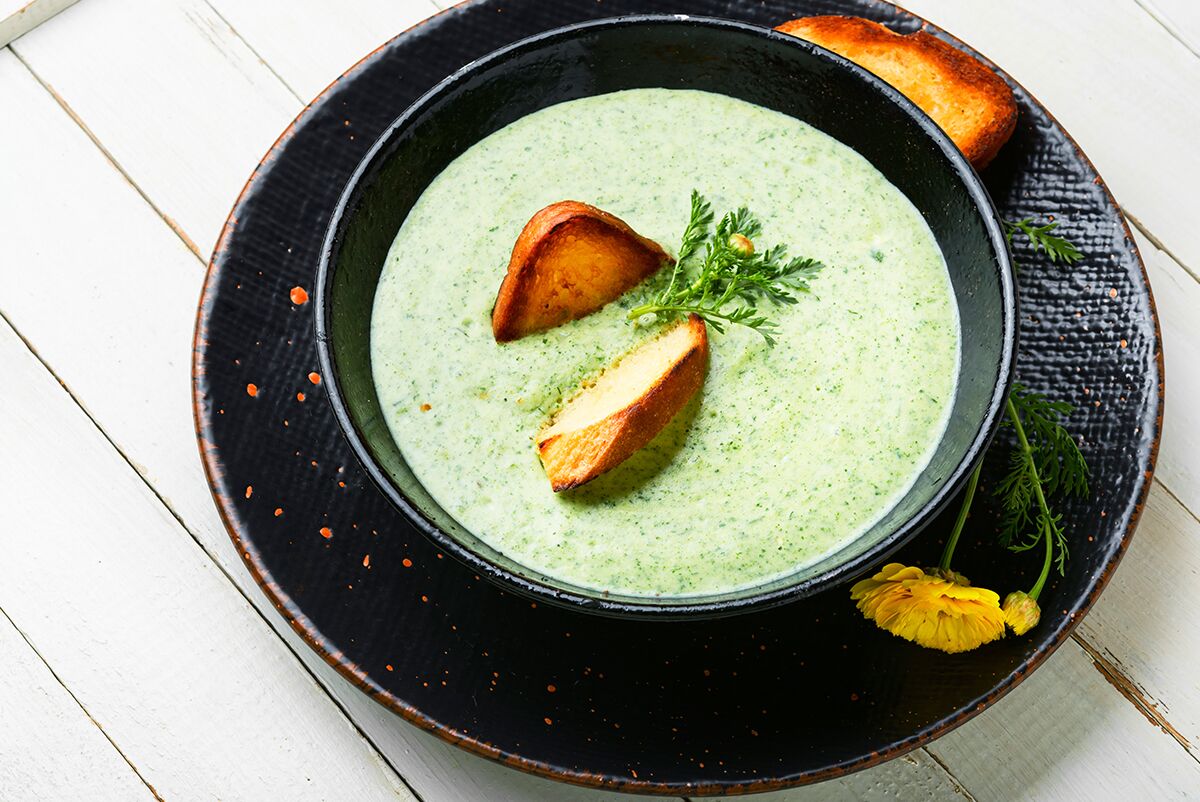 Soups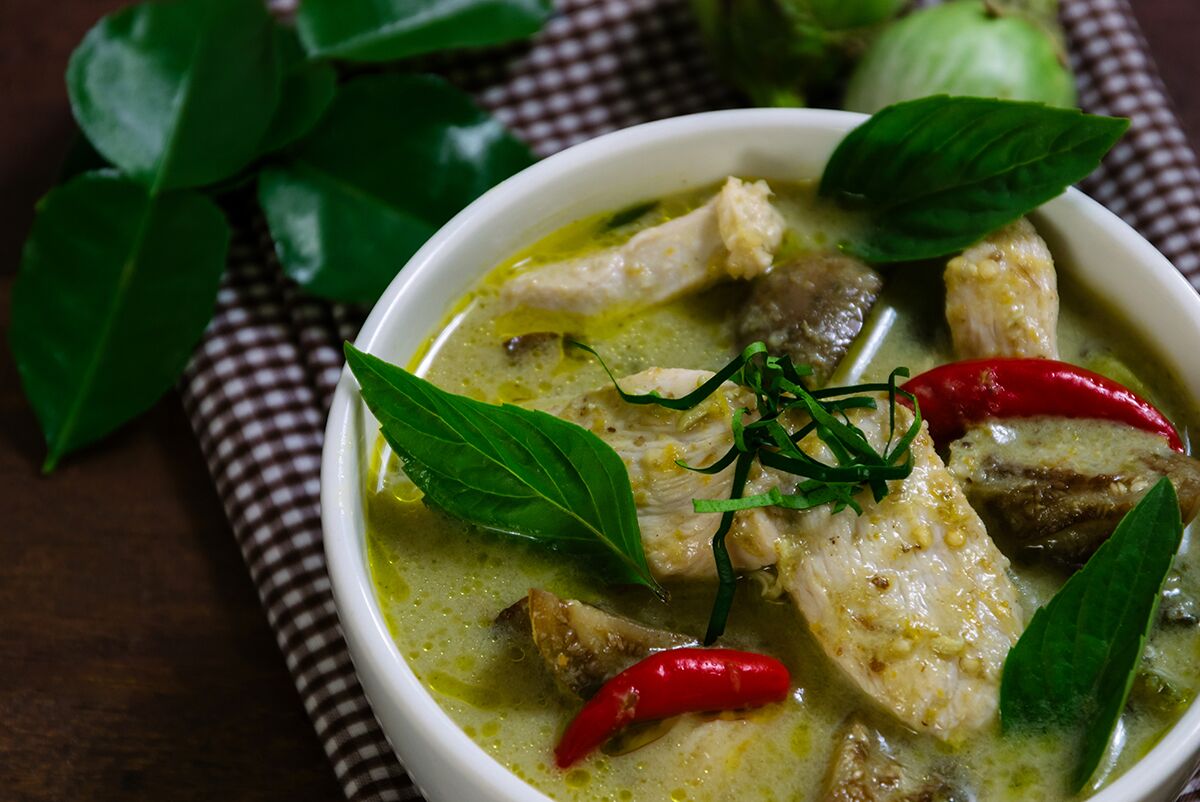 Instant curries, stews and other savoury meal pots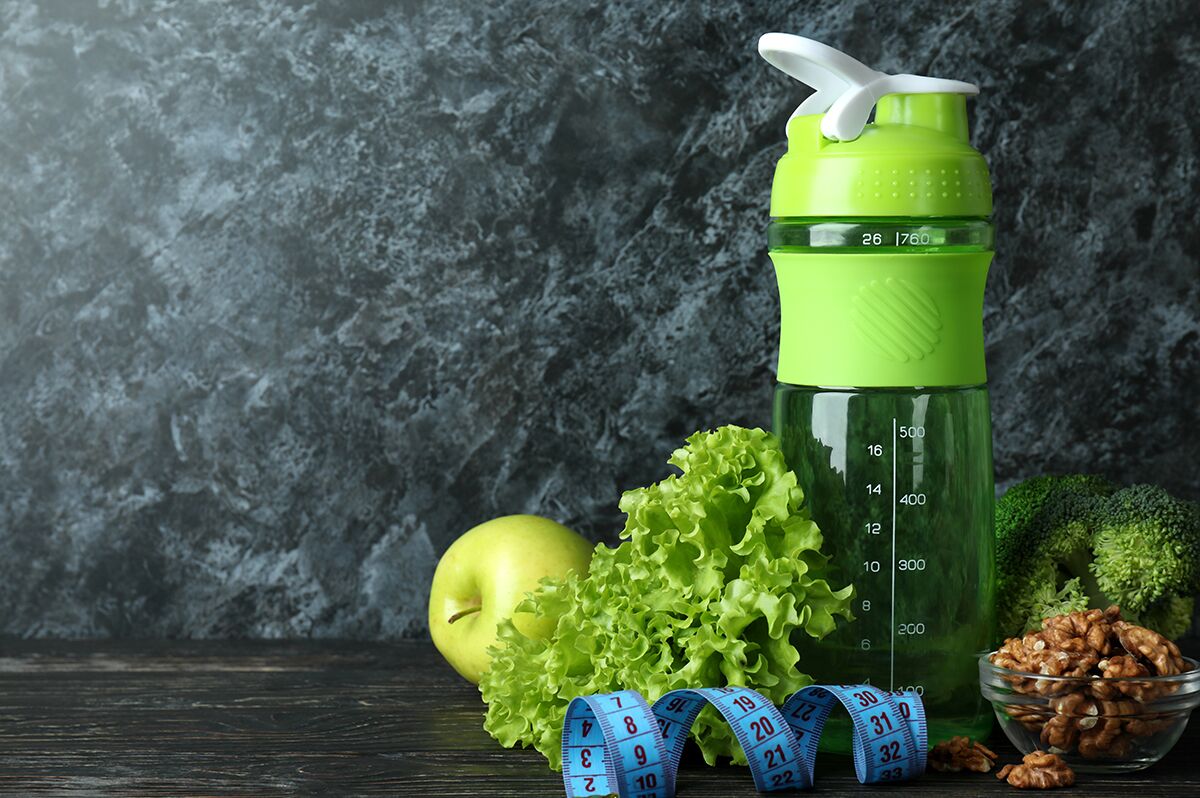 Meal Replacements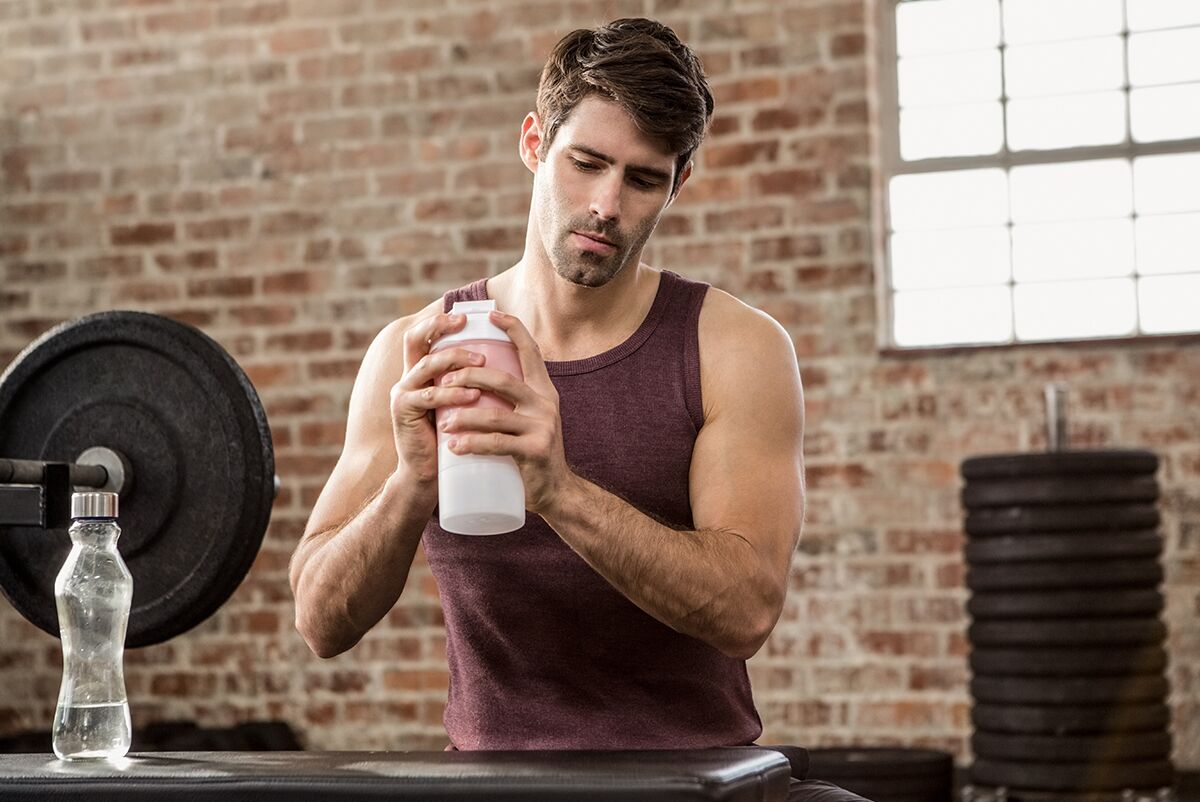 Weight Gainer shakes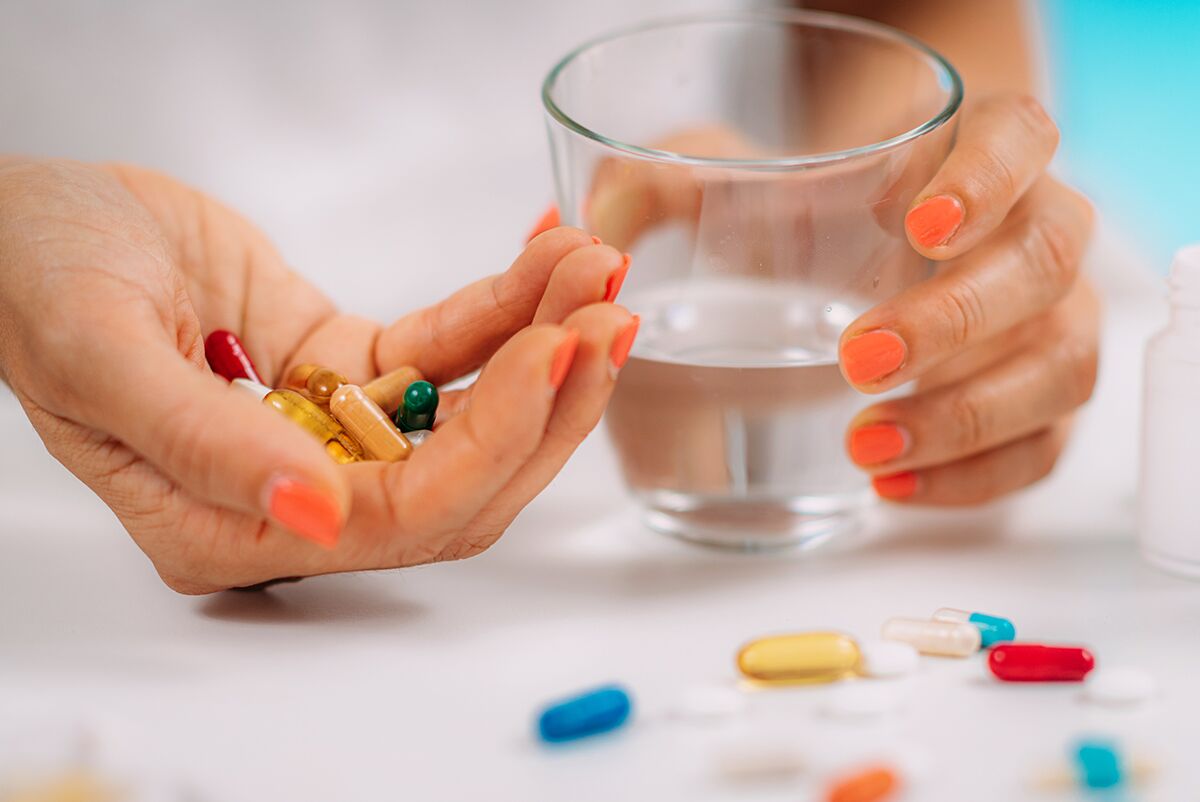 Vitamins, Minerals and other Supplements to support specific diets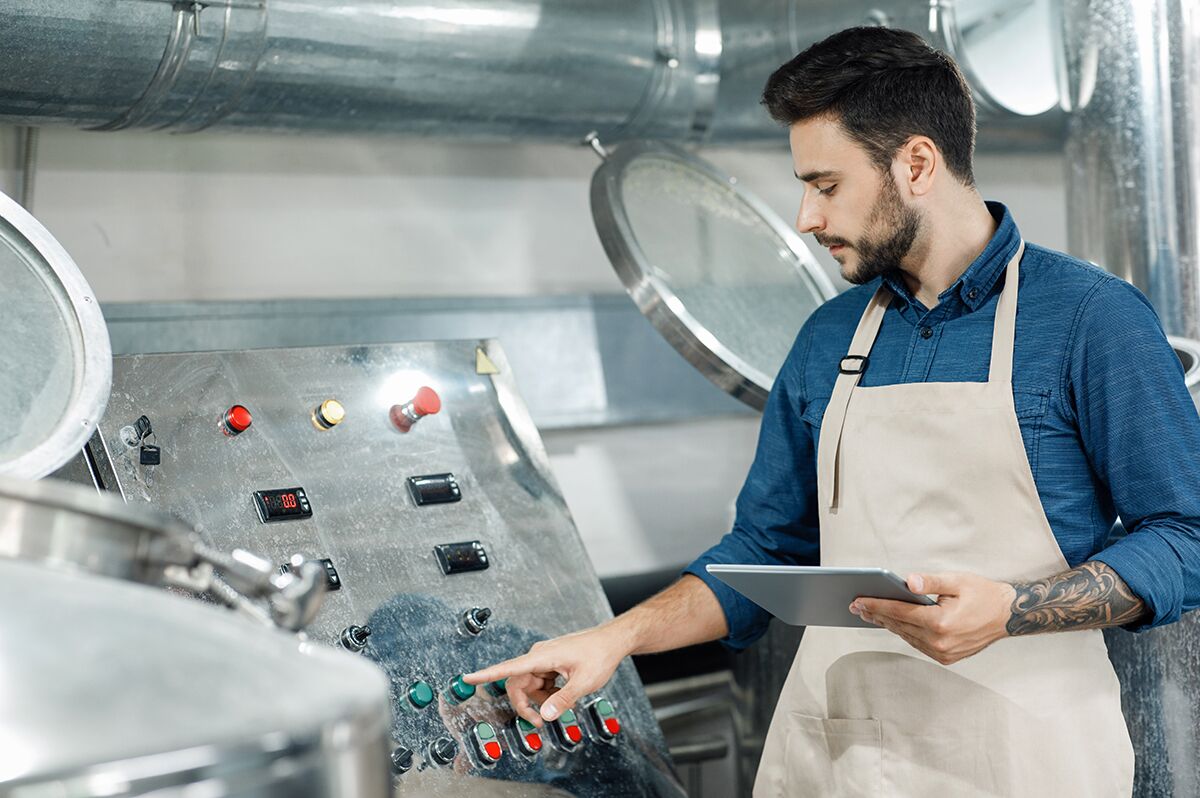 Make it Unique
Working with the European Food Safety Authority guidelines we have developed an extensive product range that fall under various diets. Stand out from the crowd by launching your own scientific backed weight loss or weight gain plan, that consists of 'real food' and not just traditional shakes. Get in touch with our team to hear more!
Make sure your products look great!
We have a range of conventional, recyclable and compostible packaging options available. Our product development team will be able to best advise you on which packaging option is most suited to your product. Packaging types include a range of tubs, jars, pouches, sachets and more.