Functional nutrition isn't only important for those focusing on sports and performance, every diet can benefit from new and exciting nutritional supplement products too! With research and development at the forefront of our business we pride ourselves in having the latest information on emerging trends, ingredients, and flavours from around the world. Immunity, edible beauty, cardiovascular, muscle and joint care, sleep aids, digestion aids – you name it, we can develop a solution for it.
Tailored to your consumer's needs, products are available in all formats from ready to drink powders, to capsules and edible gummy sweets.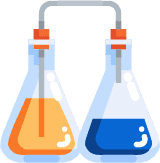 Idea Generation
Taking your development brief, the latest trends, industry knowledge and experience into consideration – our team can suggest products, formulations, ingredients and flavours that are sure to be a success!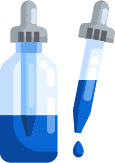 Sample
Development
We will work with you to make sure that your finished product tastes and performs exactly how you would like.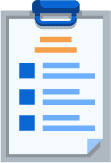 Product and
Technical
Aproval
Our Quality team can work with you on product specifications as well as label and artwork approval.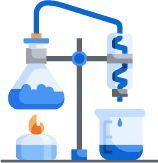 Production
ISO9001 and HACCP certified, our production facility uses the best of equipment to ensure your product is of the highest quality.
Types of Products we Create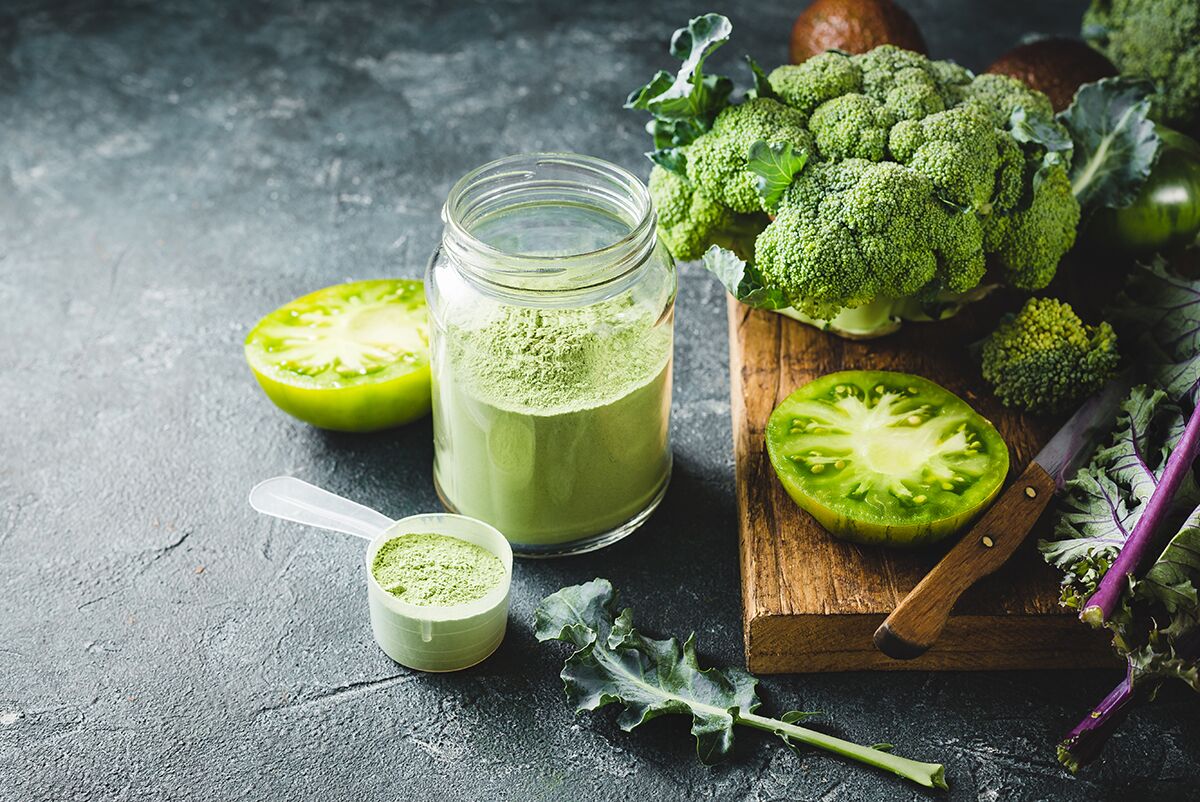 Instant Health Drinks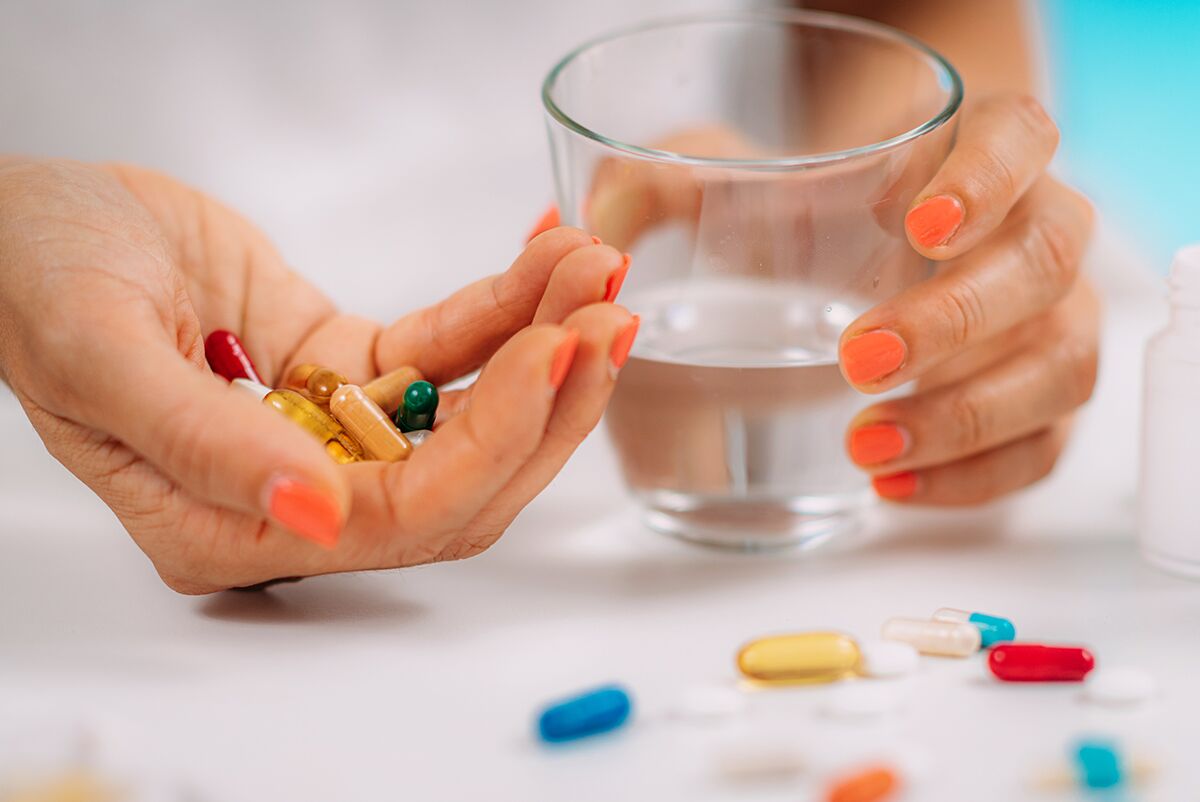 Vitamin gummies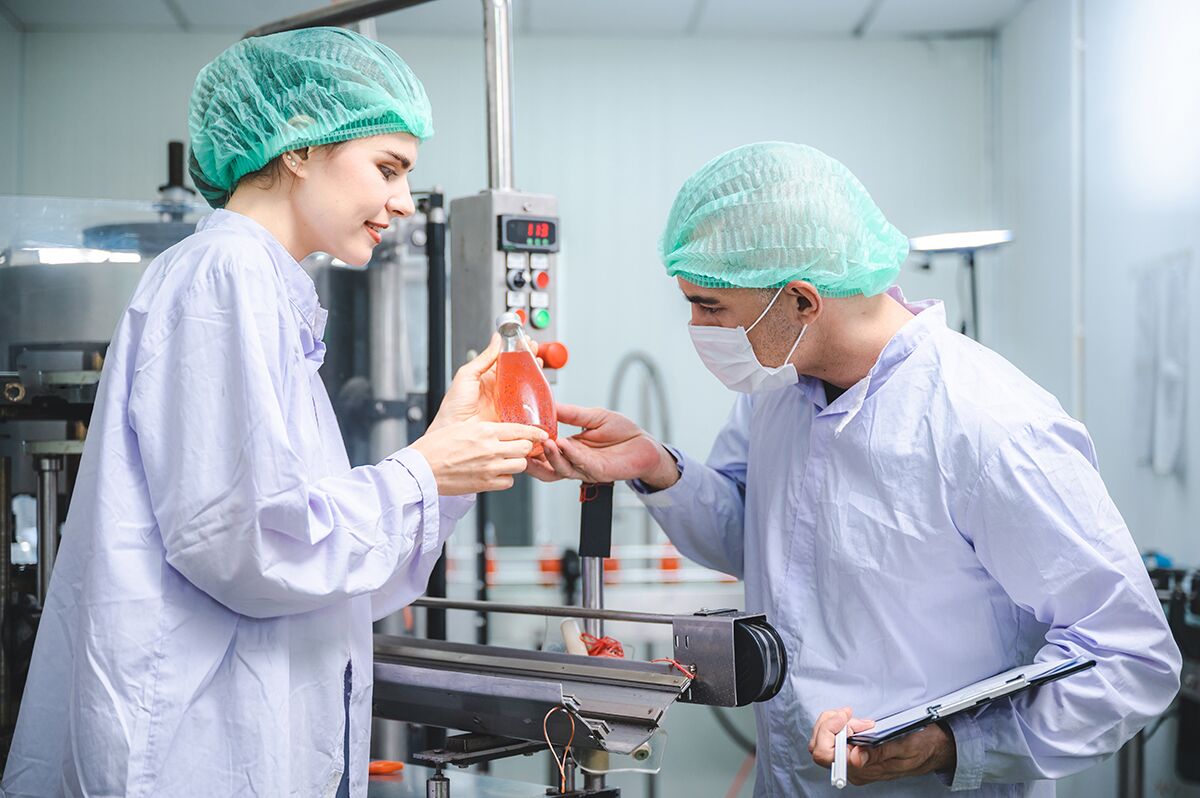 Sleep aids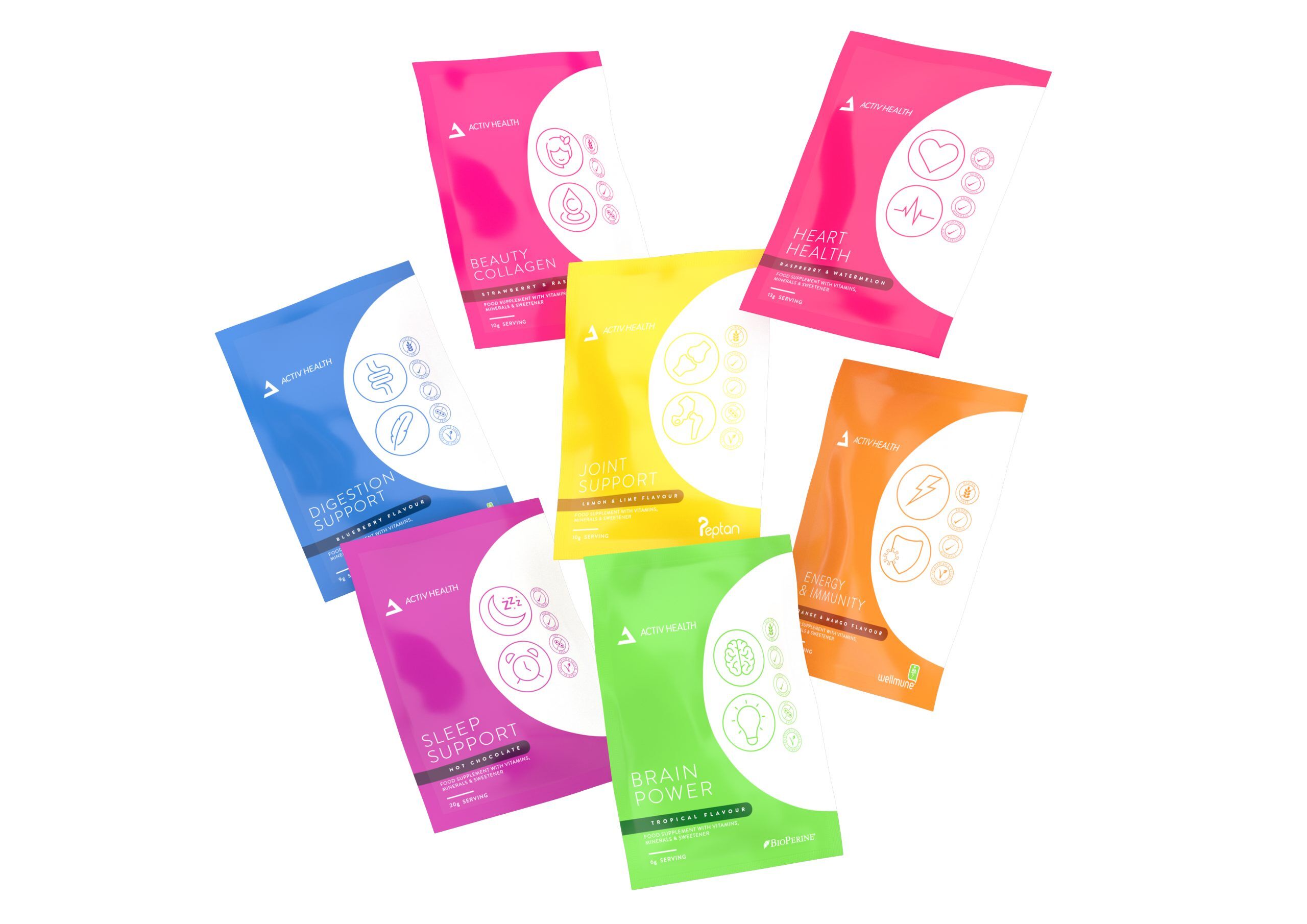 Activ Health
Activ health is a range of supplements designed to enhance & activate your everyday life. With trends focused around immunity, energy, digestive health and beauty we have developed some delicious tasting instant drinks that are proven to support your natural body functions. As with everything, these products can be completely customized to suit your brand and customer needs.
Make sure your product looks great!
Branding is such an important part of product development. We have some superb packaging and graphic designers that can work with your brand and make sure it jumps off the shelf!